OUR MISSION
• We are convinced that only well leveraged strategic and pragmatic capabilities lead to advice that delivers and unlocks economic value and stimulates growth and performance for our clients.
• We take advantage of a broad network of independent professionals such as certified public accountants, lawyers, institutional RE intermediaries with whom we work throught open and transparent dialogue in the interest of our principals. We deepen and enrich these relationships through our drive, fast pacing solution finding and seamless execution.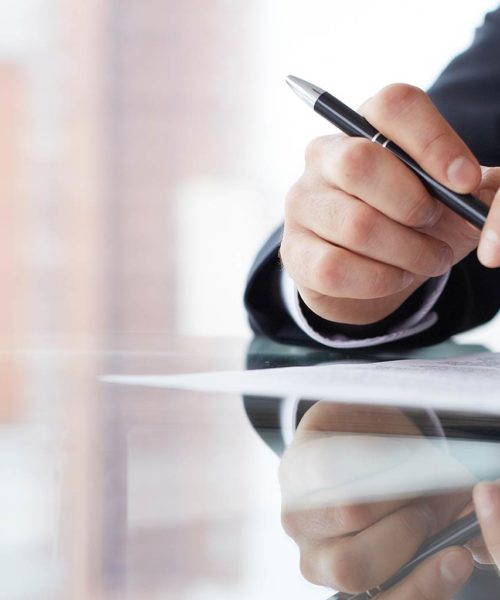 • Every company has a different business model and different requirements. Based on the client's requirements, Twentyfour Advisory provides tailored advisory services and solutions on debt raising strategies, debt restructuring, working capital and growth financing, divestiture of assets, and access to alternative sources of capital.
• Thanks to 25 years of established relationships in international capital markets, we ensure that the debt capital is made available to the client company on time and at competitive terms to tap into its opportunities and business potential.